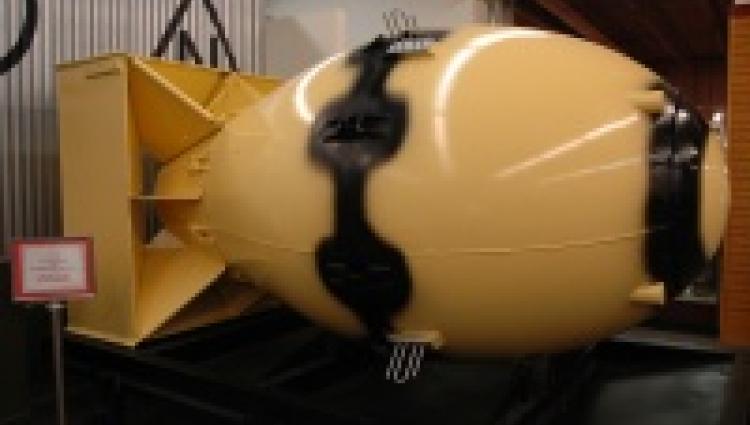 Yes, with proper acknowledgment to the source and author, a visible web-link back to us, and maintaining all links contained in the original (unless we have agreed otherwise). This applies to recognised not-for-profit organisations and allied groups only.
(Commercial organisations and those deriving financial profit from our services are required to pay for the use of material. Please contact us for details.)
We apply the 'Creative Commons' agreement to much of our material. This serves to separate out the moral rights of copyright ownership and use from its over-commercialised aspects. See copyright and legal information for further details.
If the CC terms are at the bottom of the piece, and are not qualified by a further copyright notice on the specific piece you are looking at, please simply follow the terms it sets out - and include a web link to us. You do not need to contact us, though it is always good to hear when people are using our material.
Naturally, we retain full rights over this site as a whole.
Photo: Fat Man reproduction byMarshall Astor - Food...